Personality Development
If you are having a good personality, then you are mostly well liked by the large number of audiences. Your personality shows what kind of person are you and it is very important that you should keep on your face the smiling face and the positive attitude towards life. This will be having a very great role in your entire life.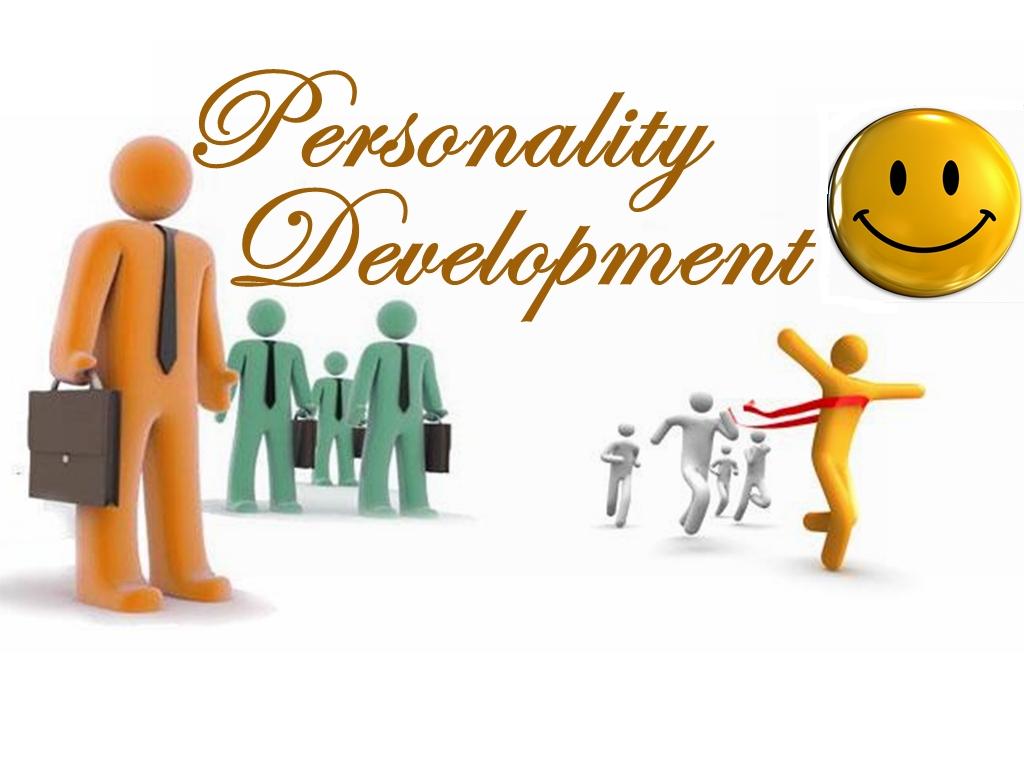 Here are the most beneficial Personality Development Tips that every person desires to have:
Having confidence is the best key to success. If you are having a confident in your work and about yourself, then you can be able to do anything possible. Never have any doubt on any of your potentialities and try to avoid your fears and make it your strength that will help you in building your career on a large-scale. Reading about the success stories or the inspirational life of the reputable person that will give you a strong determination and confidence.
"Personality Development is something which is considered as enhancing the way we think, feel, carry on and convey ourselves."
One must take an inspiration from others life, but it is also important that you should be having the unique capabilities of yourself that defines you more accurately. Everyone is different and is having different skills, and don't catch to be like others. Just be in yourself.
Every person's attire plays an important role in developing a great impression in front of the audiences. It is also essential in boosting the confidence level along with the unlimited positive attributes. Dress yourself in a well-mannered way that makes you more decent. Flash colors and over makeup always creates a negative impression of you in front of the boss. So, try to ignore that elements that makes you feel low.
Lay more emphasis on your body language that speaks about you in a detailed manner. This is an important aspect for developing your personality and verbal communication. It contains every element that includes you sitting manner, way of talking, dressing, interacting and many other skills. Avoid dropping and try to sit in a normal posture that will not make you that you are in a hurry. When you are speaking, make an eye to eye contact with the person.
 Personality Development
Candidates can leave their comments for the regarding post. If there is any query regarding this post, you can share with us. We will try to solve your query.