Best Places to Travel during the summer of 2019 for Couples Honeymoon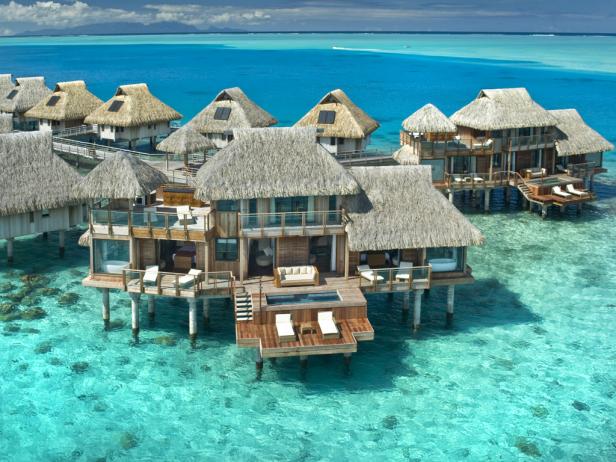 Courtesy-sndimg
Let's be honest, many of us don't prefer the summer season. But it's the perfect time when the skies are clear and the school holiday break occurs. This is why couples who wish to spend their honeymoon don't care whichever season is in front of them. These are some of the best places to travel in the summer of 2019.
Thailand (For Beach Lovers) – Thailand is blessed with sandy beaches and blue waters. The best thing about Thailand is that there are so many budget airlines landing here. This means you're saving that extra traveling cash.
Maldives (To Complete the Bucket List) –Maldives is relatively new to the tourism industry. However, it is known for the island resorts, blue waters-glowing beaches and six heritage Maldivian coral mosques which are UNESCO World Heritage Sites.
Japan (For the Snow) – While this article describes about summer, Japan is totally the opposite. Japan is home to some of the best snow that runs during December to April. So, enjoy skiing or snowboarding.
Australia (For the Islands) – Australia is home to some of the finest beaches and islands for couples. Island like Bedarra has so much to offer for couples who wish to spend their honeymoon. There are beautiful villas to stay and has offers plenty of activities for all.
These are some of the best honeymoon destinations in the world.